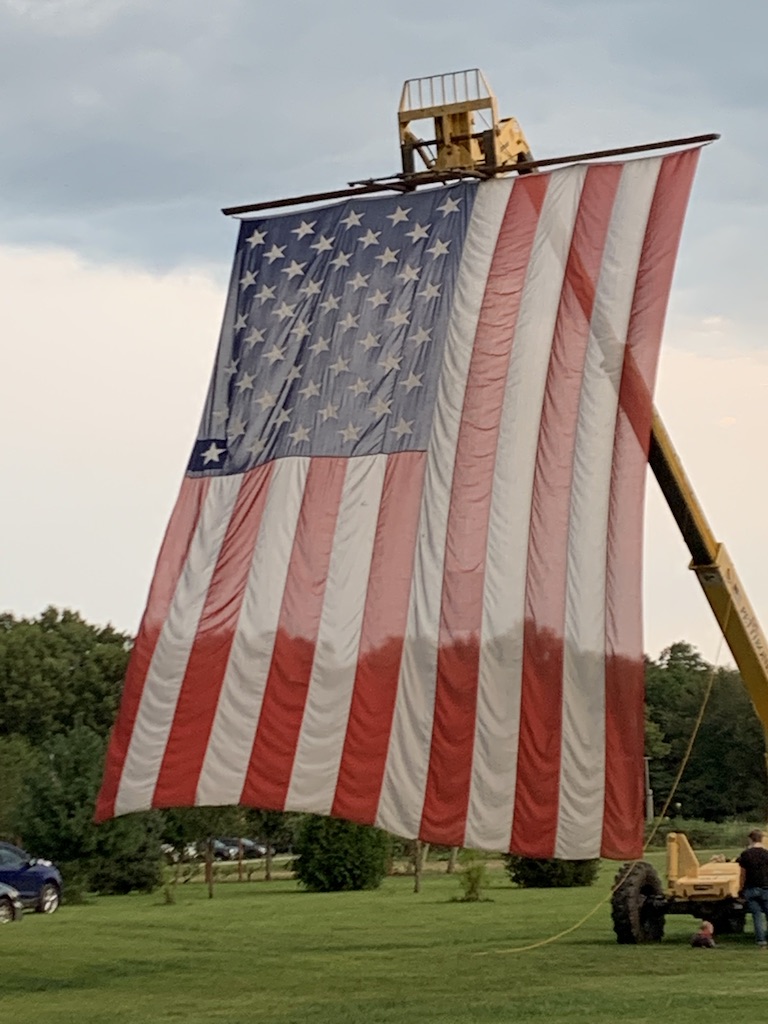 About ImmunoCure
Our mission is to replace current treatment options for cancer and other diseases with noninvasive, natural, immunological cell-to-cell interactions.
Our team is backed by our chief Scientist, Linda Steele. Steele has worked in various labs doing research ranging from natural products to bioengineering biosensors. She quickly recognized that cancer research foundations were raising millions with little to no notable research produced in return. We pose the question to you: Do you know where your donation has gone?
The ImmunoCure Foundation's goal is to develop immunotherapy protocols for each and every patient.
For years the individualization of patient care has been too costly to pursue, however this is no longer the case. Although building sterile labs and training a work force for cell/tissue culturing is costly it is now well within an acceptable range of expenditure. A novel term has been coined for the effects of the high cost of cancer treatments on the patients, "financial toxicity."
This video introduces ImmunoCure's vision of building our first Canine Cure Center.  Want a Cure Support a Scientist.  You are the Cure.
Music – Coyote Project – Nothing is Always – Lay This Woman by Sue Malloy
Spread the word of The ImmunoCure Foundation
We need your support!You can help us build the first Immunotherapy Canine Cure Center in North East Kansas.
Get in Touch
Have a question? Want to get involved? Send us a message and we'll get back to you as soon as we can.
OR email us at info@immunocure.org