About ImmunoCure
The Cure is in the Patient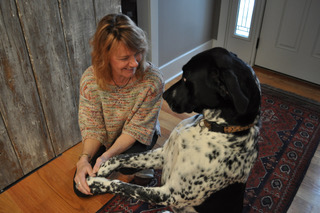 Our Mission and Vision
Our mission is to replace current treatment options for cancer and other diseases with noninvasive, natural, immunological cell-to-cell interactions.
Our team is backed by our chief Scientist, Linda Steele. Steele has worked in various labs doing research ranging from natural products to bioengineering biosensors. She quickly recognized that cancer research foundations were raising millions with little to no notable research produced in return. We pose the question to you: Do you know where your donation has gone?
Our Approach
ImmunoCure's goal is to develop immunotherapy protocols to be run on the cells of each and every patient for a personalized cure. We beleive it is eventually possible to fear cancer as we fear getting the flu. No one wants the flu, and yet our immunity almost always takes care of the threat. Doctors do not "cure" us of the flu, our immune systems eliminate the risk.
Our initial work will be with canine patients. We will be working with veterinarians to supply us with patient's immune and cancer cells. If we can get a canine patient's immune cells to recognize and kill off their cancer cells, the cells will be considered for a clinical trial treatment.
We at ImmunoCure are dog lovers and we want to cure our furry four legged friends as they once again come to our rescue and try to save us from this horrific disease.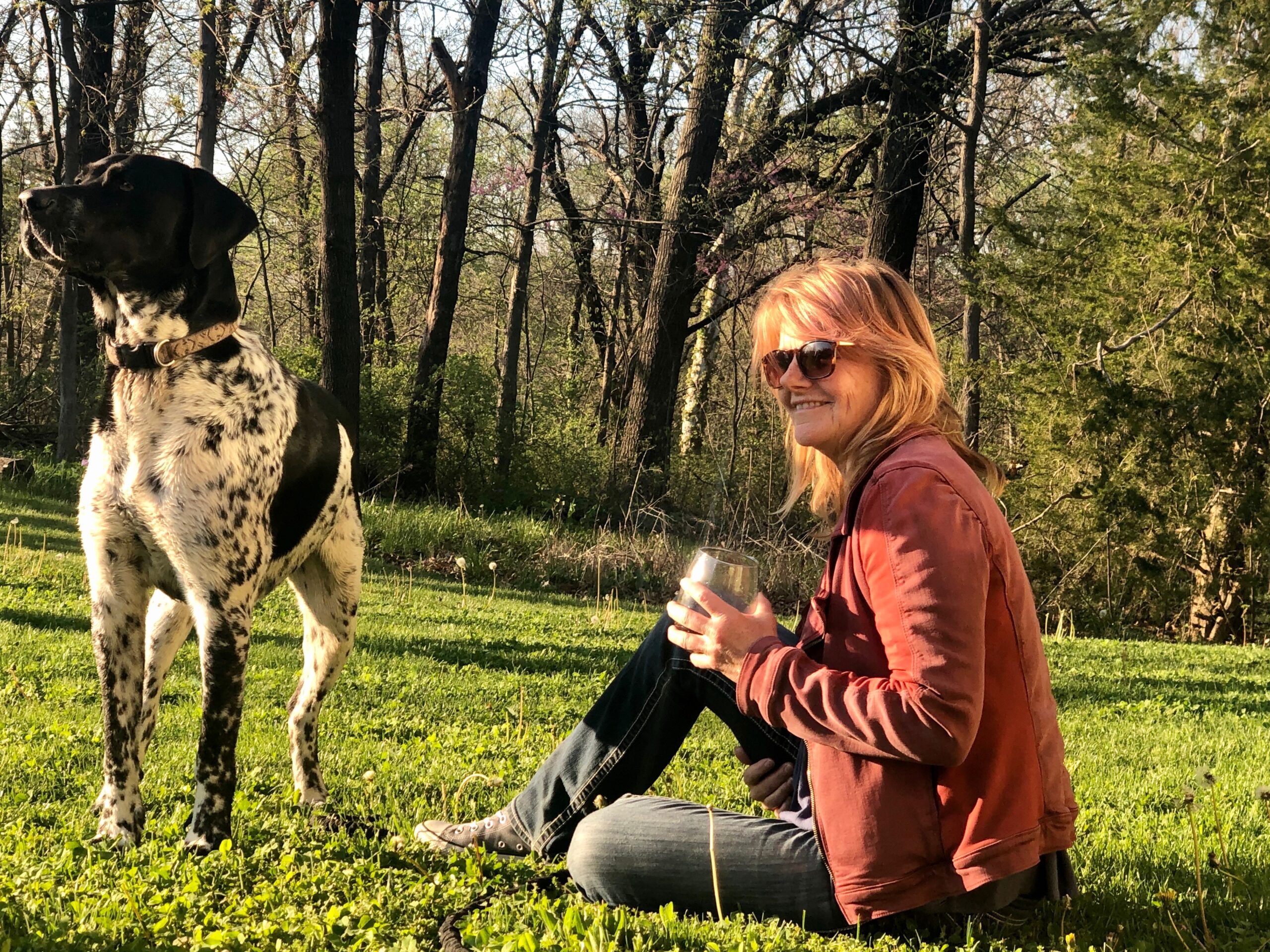 "I believed, I mean I really believed the scientific community was doing everything in its power to cure cancer…until I worked in  a CAR-T cancer research lab!!! My boss was great, brilliant, but we were poverty stricken! Huger amounts of money was being donated a couple levels up from us… but only pennies on the dollar made it down to our lab."
Linda Steele
ImmunoCure Founder
Who We Are
The ImmunoCure Foundation is a science driven foundation workin to eliminate the suffering of current treatment options. We beleive the patient has the ability to cure themselves; we just need to jump start the process in vitro.
Compassionate Alternatives
for the current treatment options
Raising the Integrity Bar
for all healthcare and non-profits
Financial Transparency
with foundation expenses and donor contributions
We are a team of experience scientitsts, talented musicians, out of the box marketers, exceptional artists, businessmen and women, coming together to cure cancer.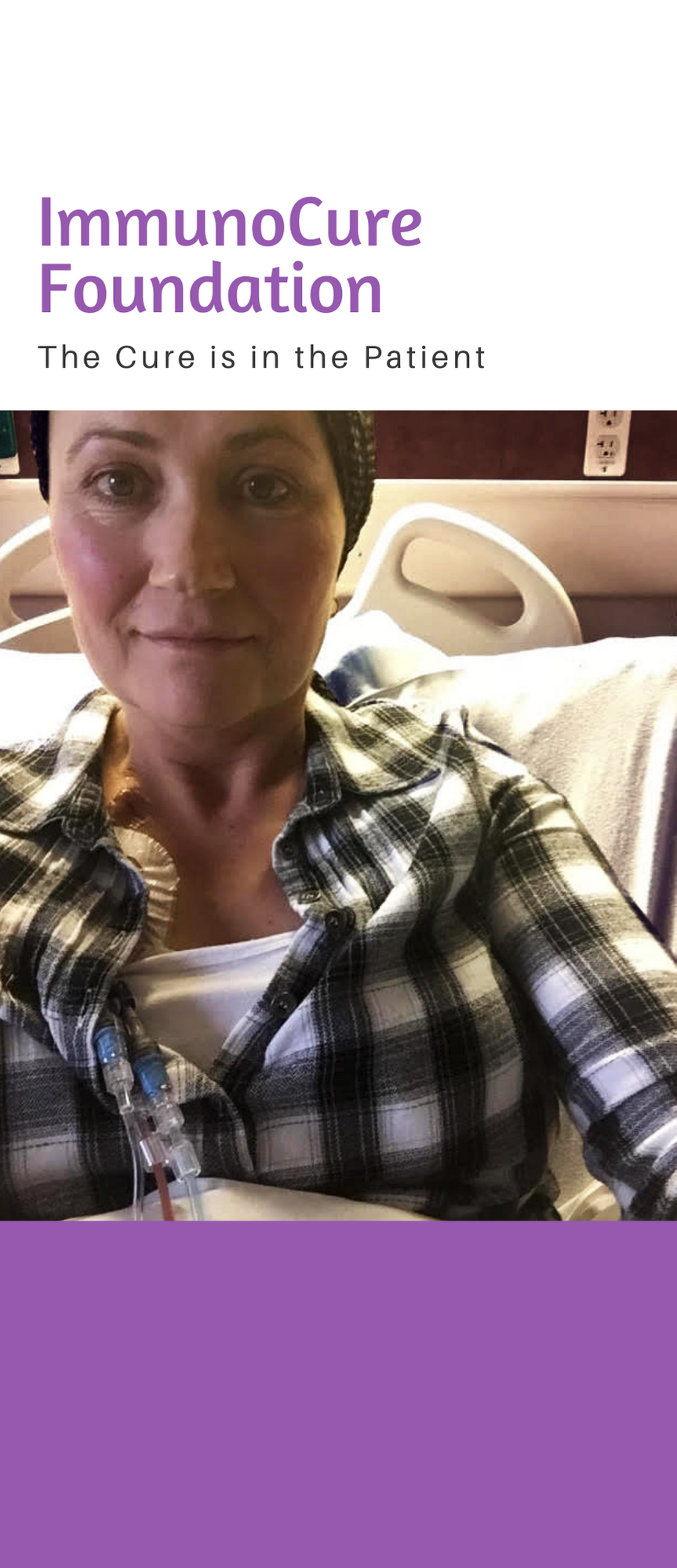 How to Donate
Help aid The ImmunoCure Foundation by doing one or multiple of the following:
Donate Time
Donate Money HERE
Host an Event
Get in Touch
Have a question? Want to get involved? Send us a message and we'll get back to you as soon as we can.
OR email us at info@immunocure.org