IMMUNITY ASSESSMENT STUDY
Please consider supporting our study by donating towards the cost to cover your blood assessment.   The assessments will cost  $125 to $250 depending on the current cost of laboratory personnel and supplies.  Currently the ELISA test plates $990 and assess neutralizing antibodies for 19 individuals.
Donate Now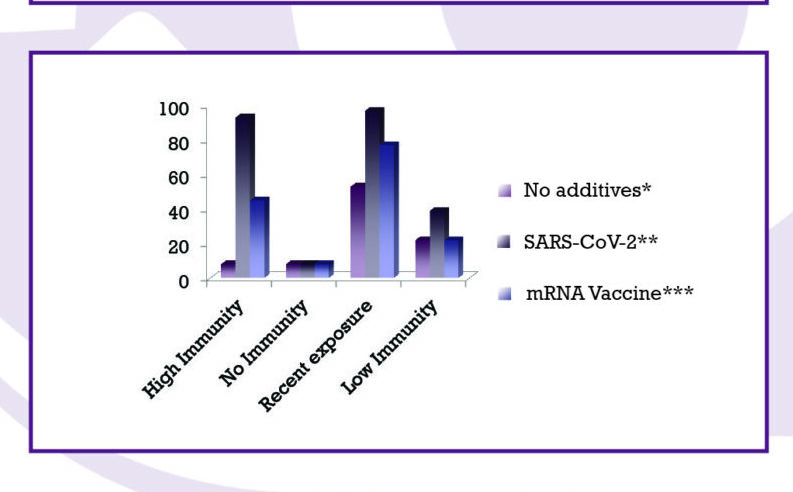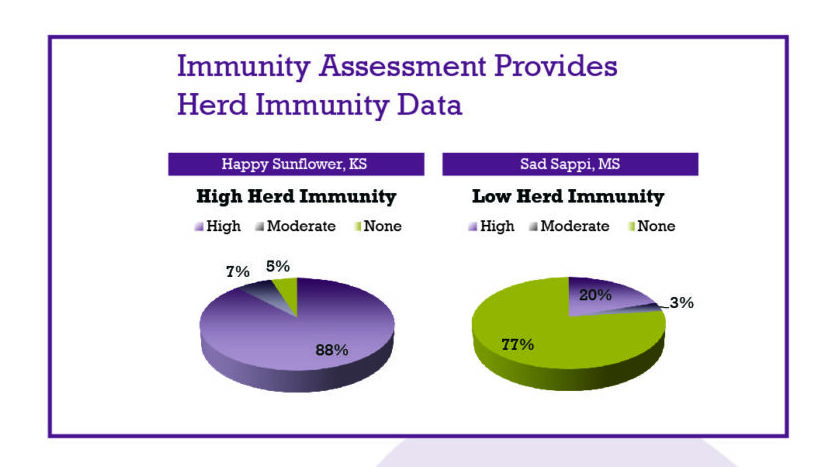 ImmunoCure Immunity Assessment Study will begin shortly. 
The data on this page is FAKE and only a representation of how data may be presented.
IMMUNITY ASSESSMENT:
1) Donors the cost of their blood to be entered into the study and answer questionnaire. No names
2) Two tubes of blood will be drawn
     I –  Nothing added the whole blood is placed on the rocker.
   II – SARS-CoV-2 spike protein is added to the second tube of whole blood and placed on the rocker.
3) After 8-24 hours the whole blood is centrifuged to spin out the cells leaving the plasma
4) Plasma is assessed to determine the amount of neutralizing antibodies are in the individual's blood initially and compared to amount after exposure to the spike protein.