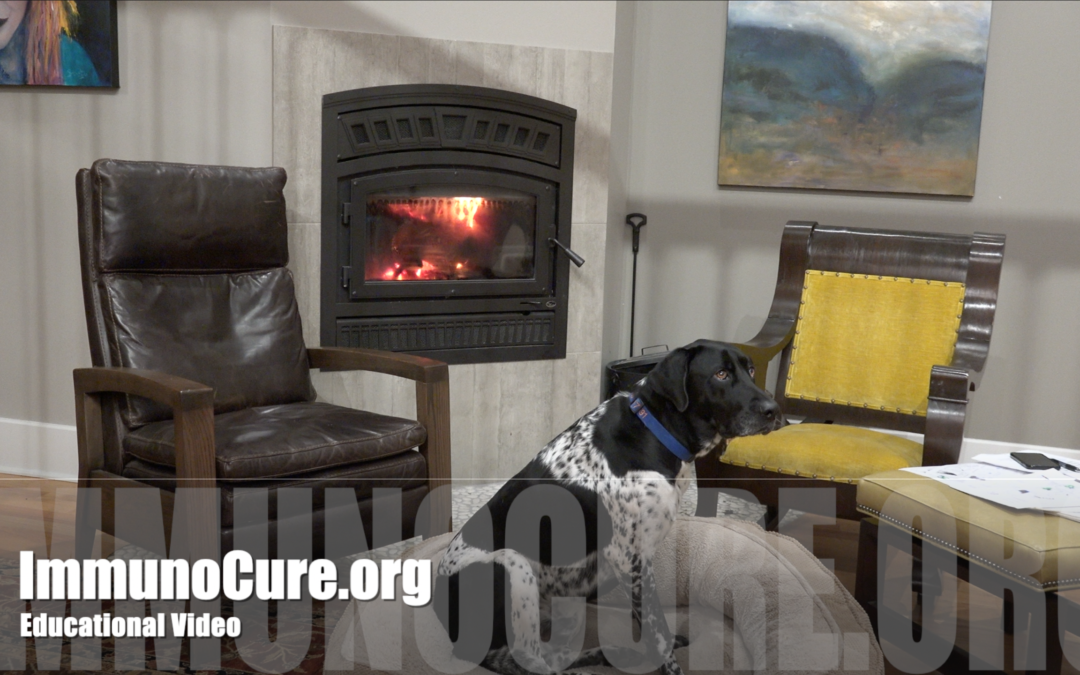 Join Michael and Linda as they discuss antibodies, memory B cells producing antibodies, high false negative Ab testing, and solutions.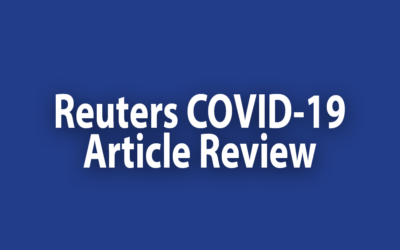 Review of Reuters Article listing the drugs, test and tactics.  First of all I am extremely happy to see the immunosuppressant drugs moving up in prominence for helping to stop this pandemic.  This article discusses two IL-6 inhibitors and a chemo drug, Jakavi, used...
Get in Touch
Have a question? Want to get involved? Send us a message and we'll get back to you as soon as we can.
OR email us at info@immunocure.org